We're big on cooperation!
S-TEC is the hub for networking. Whether lighthouse research, industry meets campus, start-ups, promotion of a lively start-up scene or education and training: S-TEC relies on a variety of innovation and transfer instruments to systematically connect industry, science and politics across sectors and to make the best possible use of their combined expertise at the Stuttgart location. Cooperation in S-TEC centers enables partners to systematically develop strategic innovation topics outside their own corporate structures. In this way, topics are approached cooperatively from different perspectives, infrastructures are shared and networks are institutionalized together. This framework forms the basis for tailoring individual project formats:
Our expertise – your advantage
Transfer of innovations into applications
Project teams tailored to requirements
Excellent network of research and industry
Adequate events, such as workshops and studies
Neutral consulting as an independent contact
Types of cooperation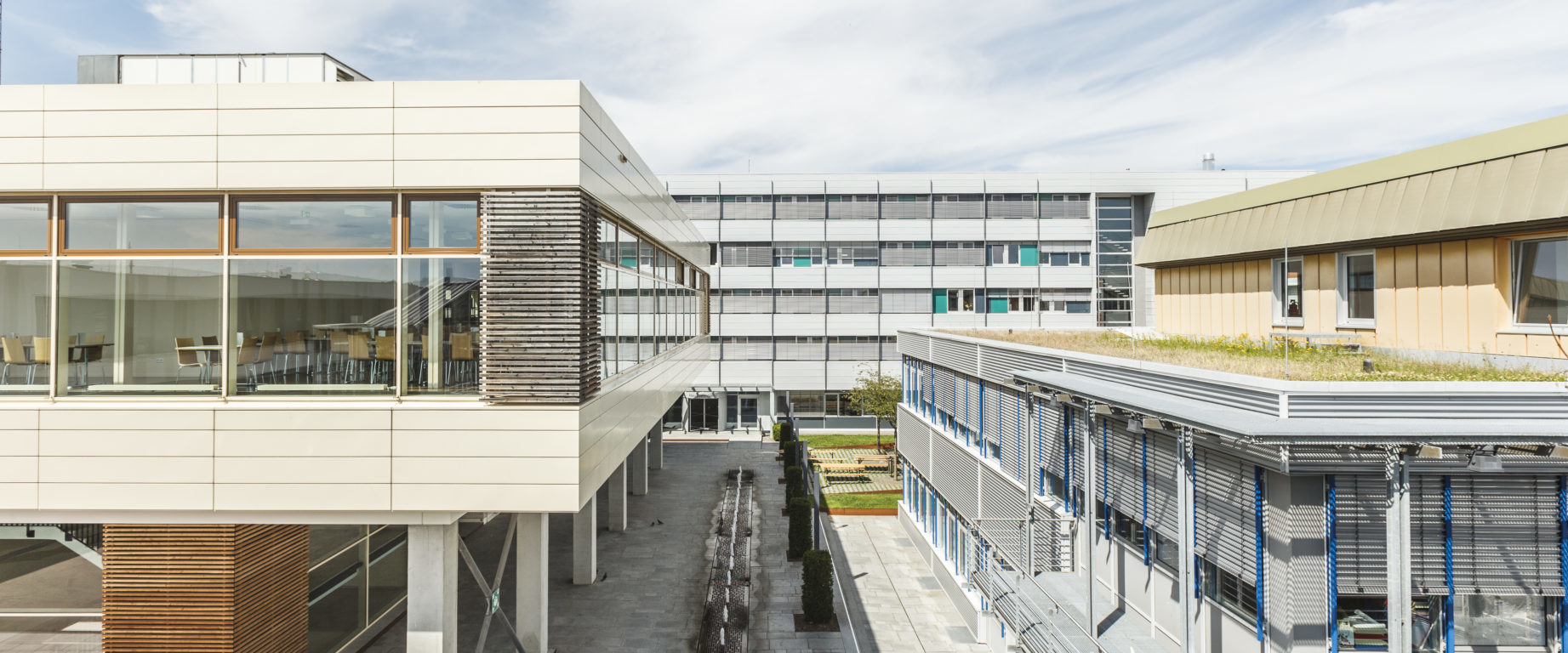 Individual orders
Classic cooperation to bring a product innovation to market, to improve a procedure or to have a process tested and certified.
Spin-offs
Due to our large number of start-up activities, there is permanent interest in cooperations with investors. Incubation and acceleration from experienced parties are welcome. Incubation and acceleration from experienced parties are welcome.
Major projects with many partners
Major projects with many partners
Clients have access to the entire environment of the Fraunhofer Institutes, including external partners and other companies, as well as possible government funding.
Licenses
Fraunhofer's broad range of protected know-how and granted patents also includes intellectual property rights for your company.
Strategic partnerships
Our preliminary research, which is initially carried out independently of orders, often results in long-lasting partnerships with companies.
Trainings
We qualify your employees for current and future challenges by developing and expanding their technical, methodological, social and personal competencies.
A strong team for a strong future
We create synergies between companies and scientific institutions. We would also be happy to support you with your project. We would also be happy to support you with your project.
Keine Ergebnisse gefunden
Versuchen Sie die Filterung anzupassen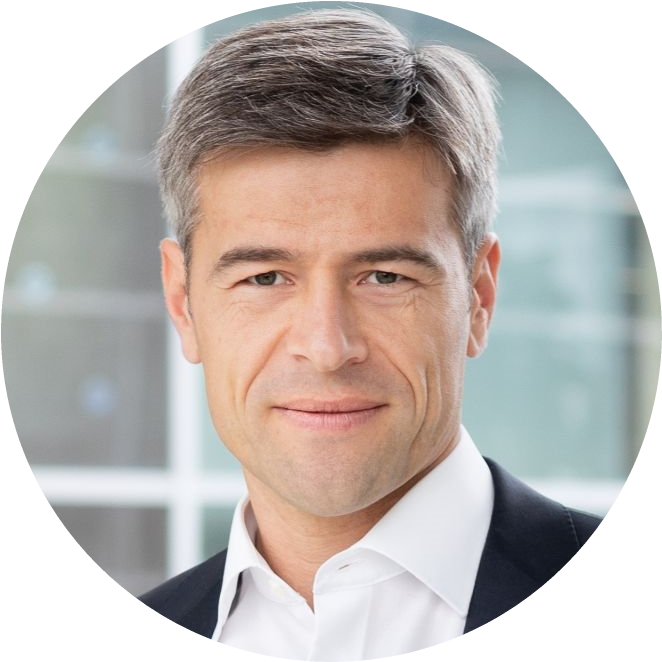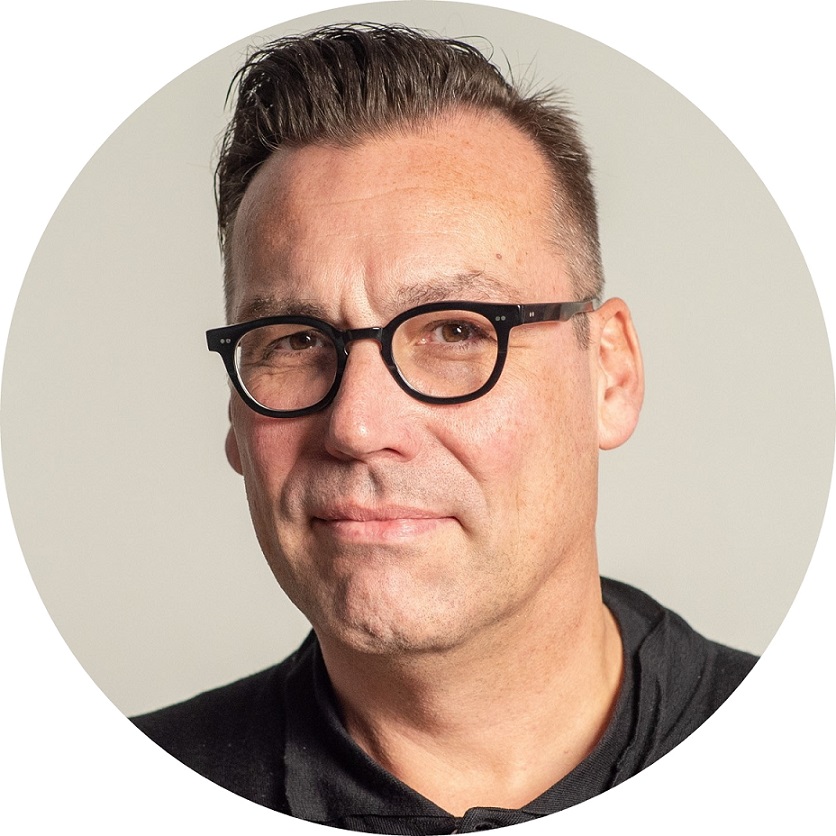 Prof. Dr.-Ing. Marc Rüger
S-TEC thrives off cooperation and a network
One of our cooperation partners is S-TEC Innovation Services GmbH. As a specialist in the field of personnel consulting, it provides support in recruiting specialists and executives, sales coaching and business coaching.
Keine Ergebnisse gefunden
Versuchen Sie die Filterung anzupassen