News
Driving an efficient and sustainable economy
The Stuttgart Technology and Innovation Campus S-TEC brings companies together with scientific institutions at the Stuttgart location. This combining of competence, knowledge and experience gives innovation a boost. Here, the S-TEC centers enable systematic and cross-industry collaboration on innovative research focuses in various project formats. Driving innovation through cooperation between science and business – that is the objective of S-TEC.
Keine Ergebnisse gefunden
Versuchen Sie die Filterung anzupassen
Future topics
S-TEC drives forward future topics with a high technical innovation character and bundles them into thematic fields: From novel production processes and changing markets to digital transformation and business model development to resilience and sustainability.
Keine Ergebnisse gefunden
Versuchen Sie die Filterung anzupassen
Strong through cooperation
Strong through collaborationand knowledge transfer: Innovative development only comes about when the different competencies collide and work together efficiently. In order for companies and scientific institutions to jointly drive forward future-oriented innovations, we find the necessary competencies and bring them together. In this way, we jointly strengthen the innovative power and resilient value creation at the science location in Stuttgart.
The collaboration with Fraunhofer IPA has been very helpful in prioritizing our ideas for data analysis of vibrations and deriving appropriate use cases from them. This has motivated us to make greater use of the potential of Machine Learning in addition to classical evaluation methods.

Daniel Weiß, Testimonial from Kessler
The team of Fraunhofer has developed an excellent overview of existing methods for quality assurance of neural networks in the context of the Quick Check. With their expertise, we hope to be able to take further steps in the direction of safe Artificial Intelligence.

Patrick Feth, Testimonial from SICK AG
As part of the Quick Check, Fraunhofer IPA developed promising initial approaches to solving our problem in a short time. A great added value resulted from the interdisciplinarity of the Fraunhofer IPA, which made it possible to approach our problem with expert knowledge from different disciplines.

Steffen Cordes und Kirsten Prill, Testimonials from Witzenmann GmbH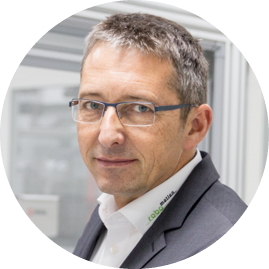 Fraunhofer IPA presented us with impressive new methods through the Quick Check, which enables fast object localization without long learning times. Among the methods presented are promising approaches that can be implemented in industry.

Dr.-Ing. Andreas Wolf, Testimonial from robomotion

The results of the Quick Check were very promising, despite the short project time. We see a great opportunity here to sustainably improve the reliability and significance of one of the most important tests (AOI) of our electronics production and to relieve the production employees. We would definitely like to further pursue this topic.

Michael Auserwählt, Testimonial from Pilz GmbH & Co. KG

A common goal of Fraunhofer IPA and us is to make AI applicable and explainable. During the Quick Check, the IPA brought us one step closer to this goal with its competence and drive. It could already be shown in the short project time that not only the decision of neuronal networks is important, but also which image features lead to detect data manipulation and distortions. We hope to continue the productive collaboration.

Alexander Balz und Alexander Windberger, Testimonials from IDS Imaging Development Systems GmbH
From the idea to the innovative result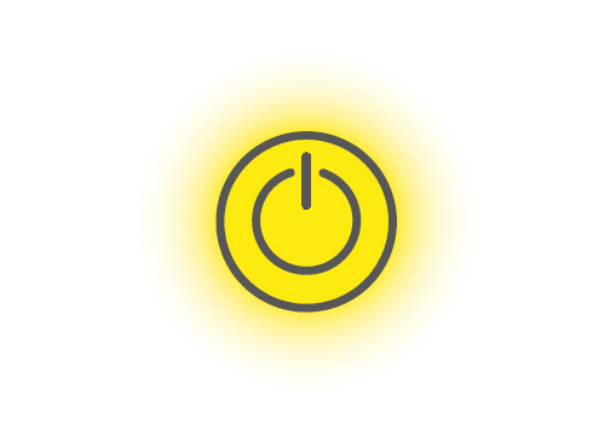 1
Request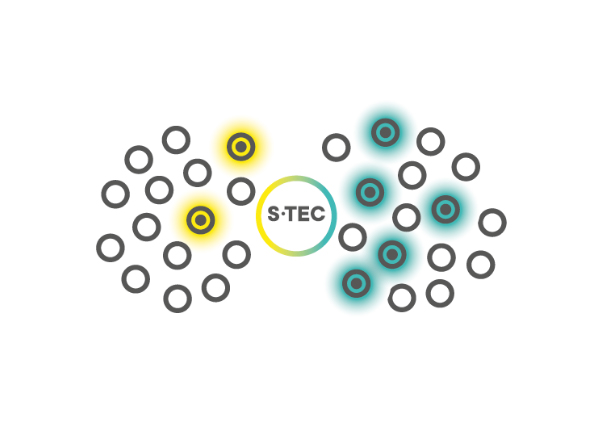 2
Identification of project partners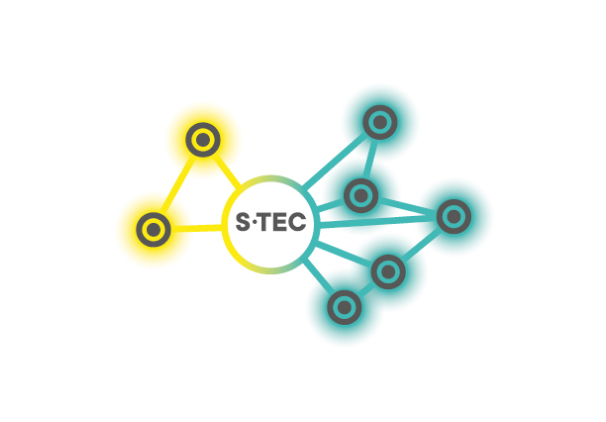 3
Netzworking of the project partners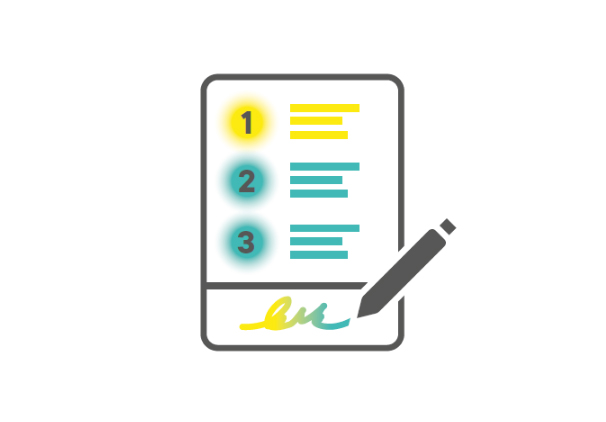 4
Project planning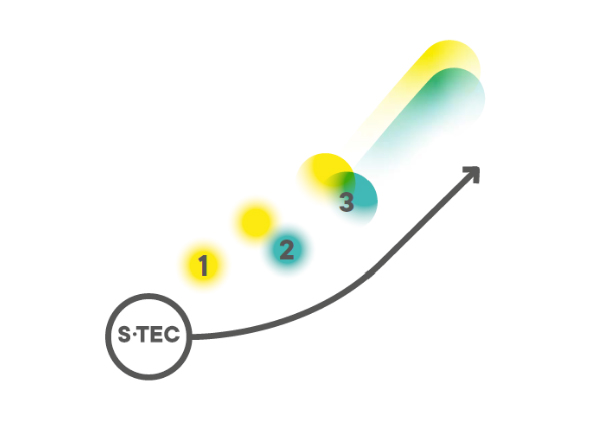 5
Accompaniment and implementation
Cooperation
We're big on cooperation. You too can become part of our self-image and take advantage of our opportunities for cooperation.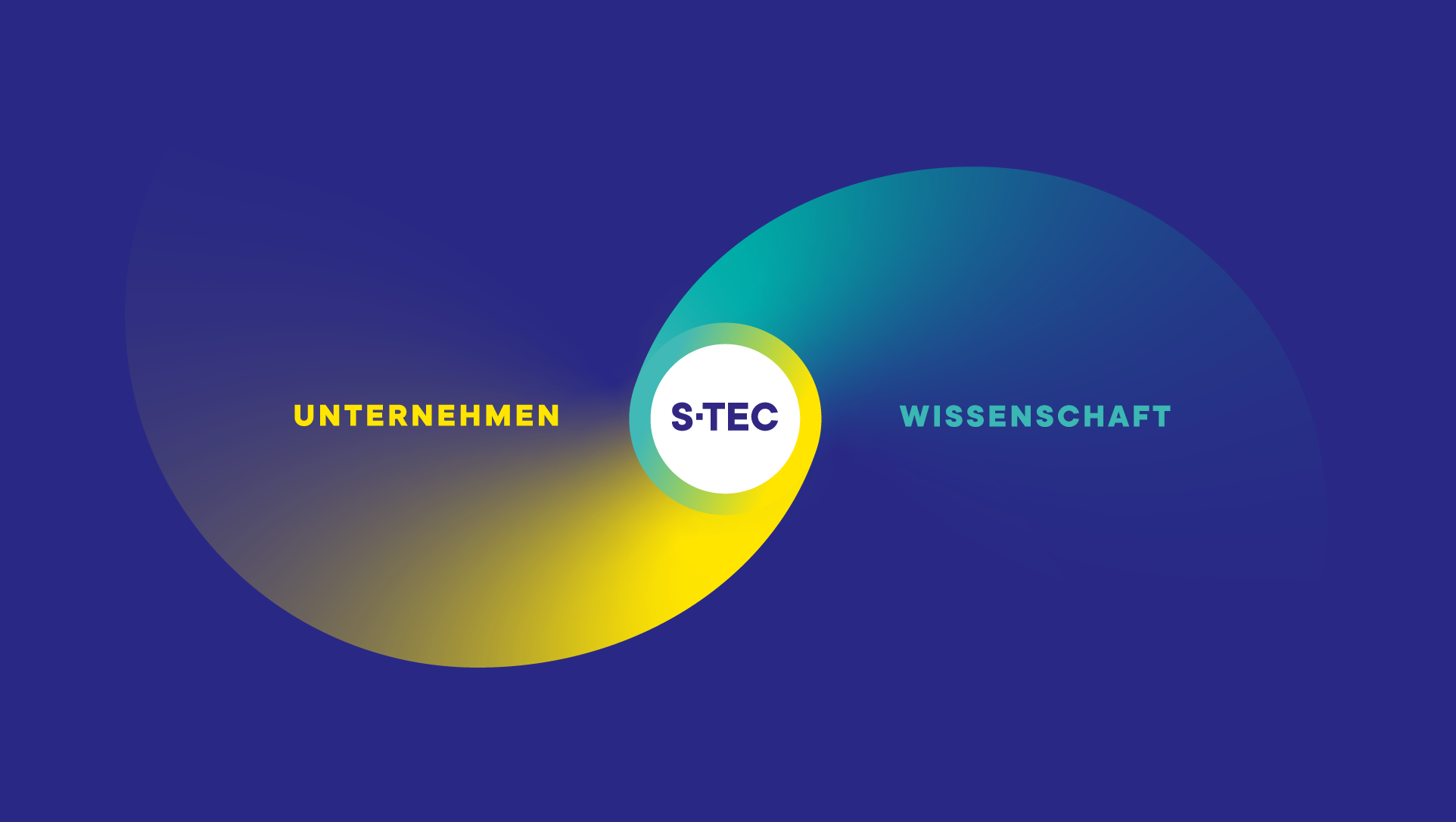 Success stories
Would you like to close knowledge gaps on a specific subject or find out about new trends in research? Then write a success story with us.
Quick Checks and Exploring Projects