Online training courses of Performance Center Mass Personalization in October 2020
As part of the training courses offered by the Performance Center Mass Personlization, companies learn how they can make practical use of the potential offered by personalization. The training courses are aimed at specialists and managers from trade, industry and commerce. Due to the current pandemic situation, the training courses are currently held as online events.
The event has already ended.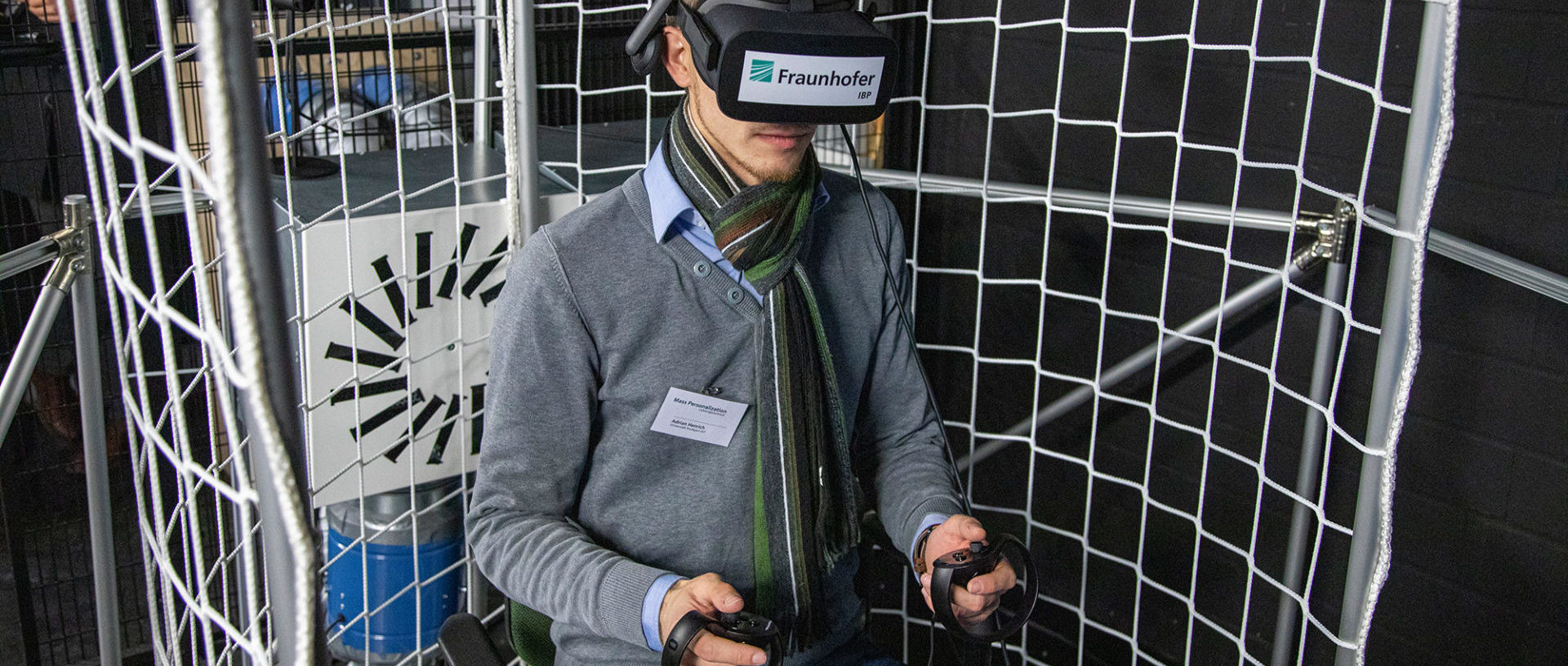 In October and November 2020, the Performance Center Mass Personalization will offer two online training courses, each of which will provide fundamentals and impetus for implementing personalization in the company as well as in production.
Tuesday, October 6th, 2020: Entrepreneurial opportunities of personalization – introduction and basics
In society, there is an increasing trend towards individualization. For companies, this means that the need for personalized products or services is increasing. You can find out what this means for product development, what is actually meant by personalization and how companies can use the opportunities of personalization for themselves in the free online training course "Entrepreneurial opportunities of personalization: introduction and basics". The training also introduces the Stuttgart Model of Personalization and Product Development, which radically integrates user needs into the product development process and helps derive process flows.
Tuesday, October 20th and November 3rd, 2020: Personalization potentials in the company – Product & User Journey
The vision for the conception of sustainably personalized products is to consider the requirement needs of all potential users over the product lifetime.
Answers to questions that arise in the context of product & user journeys are developed on the basis of a concrete case study: Which users does a product encounter during its lifetime? How does the abstract user become a concrete person? How does the user experience the product? Which methods can be used to efficiently determine user needs and personalization potential? What additional effort will your measures cause for the company? How can the cost-benefit ratio be estimated?